Case Studies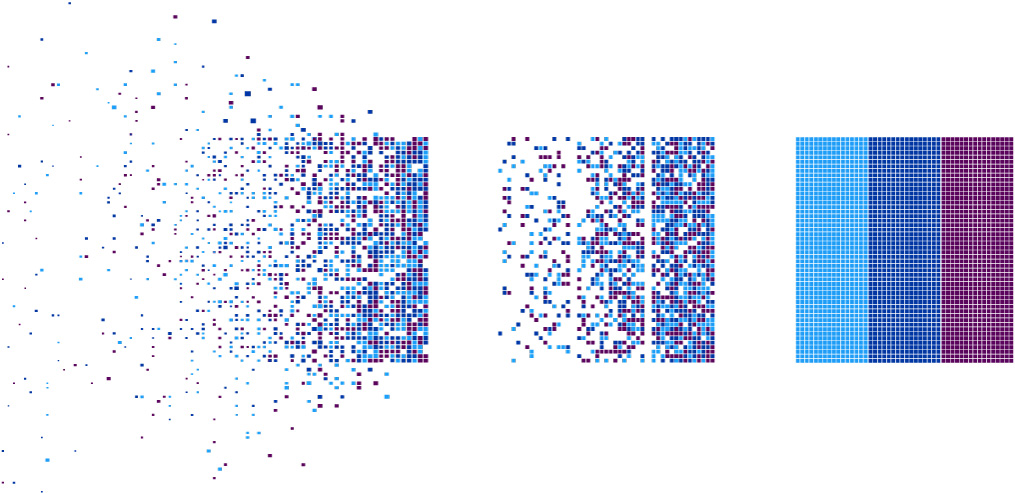 ---
Weston Midtown Athletic Club
Used 3D models to determine impact of construction on daily operations of neighboring tennis courts.
Natural Gas Pipeline
Studied over 1,000 home sales to determine affect of natural gas pipelines on the local real estate market.
Lidar
Implemented remote laser technology to determine impact of elevated expressway on neighboring communities.
Limestone Mine
Collected data on over 900 homes within two miles of a limestone mine to determine the impact of the mine of the housing market.
Contact us to see how we can help you.
Contact us to help you achieve your goals.