Our Team
---
Michael McElveen
MAI, CCIM, CRE
Michael as president and founder of Urban Economics guided the company into urban analytics which is the use of large data sets and structured analytical techniques coupled with spatial analytics to answer questions about real estate and behavioral economics of real estate users. He is currently applying spatial data analytics, machine learning, and 3D modeling to reveal and understand the interactive relationships between real estate and all aspects of the surrounding environment.
He has been published in peer reviewed journals, his opinions about real estate have been quoted in major publications and he has been a frequent speaker about real estate, real estate valuation, GIS in real estate and econometrics.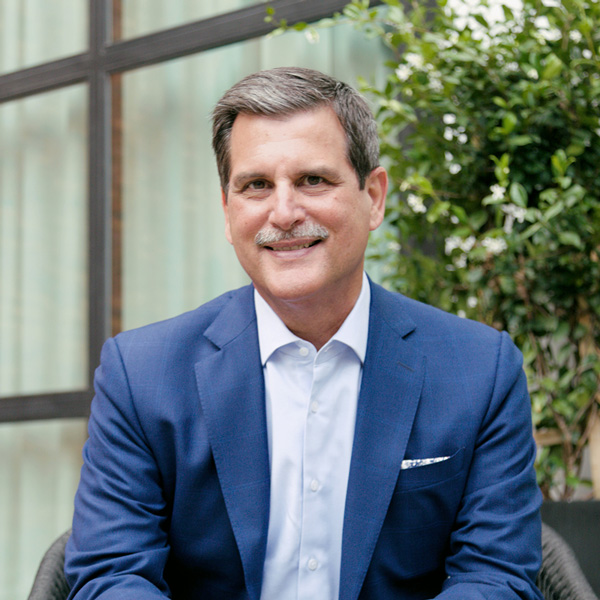 Michael Linebaugh
Vice-President of Real Property Rights
Michael is the Vice President, Property Rights at Urban Economics, where he brings expertise in the valuation of real property rights for litigation with a focus on eminent domain, inverse condemnation, Bert J. Harris Act, property tax, contamination, and estate planning. He has provided thorough and thoughtful analysis on diverse and unique types of agricultural, residential, commercial, industrial, hospitality, and special use properties throughout the State of Florida.
Michael has been with UEI since 2010 and was named Vice President, Property Rights in 2015. Michael is a licensed Certified General Appraiser by the State of Florida and is a Candidate for Designation for the Appraisal Institute.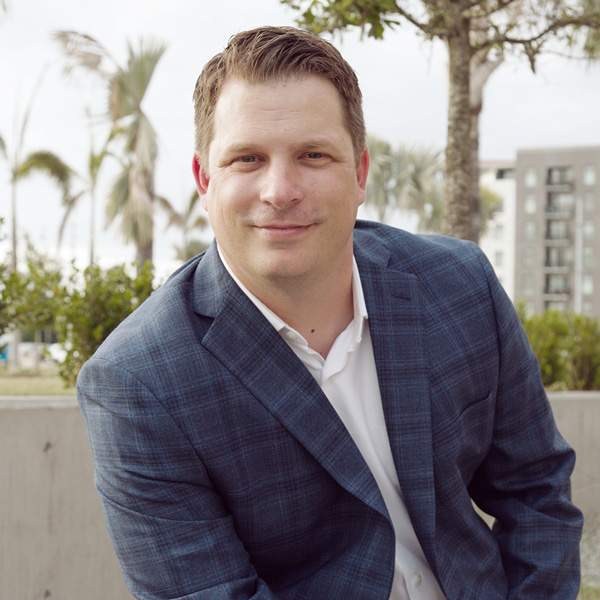 Chris McElveen
Chief Technology Officer
Chris has been researching, designing and creating solutions to efficiency problems for over a decade. He was an integral part of several technology startups in Tampa and Silicon Valley. He was an integral part of the team that developed the second most downloaded app in the Google Play Store for end-to-end encryption on Gmail with over 48,000 daily active users. He has spent the past eight years adapting classical systems analysis techniques to develop a unified theory for mapping the flow of non-point source information within boundless systems as well as having produced extensive work on the relationship of primes and entropic events within chronon based time series systems. Parts of his theoretical physics and number theory work have been adapted into patents in the areas of data compression for storage and transmission.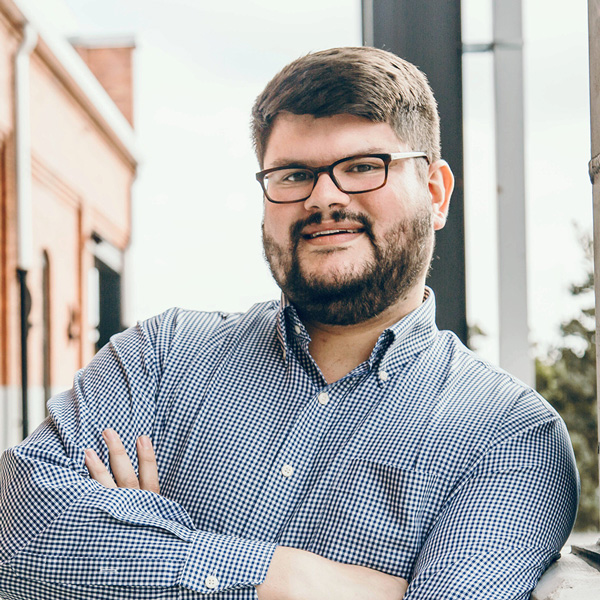 Charles Gibbons
GIS Professional
Charles is a certified Geographic Information Systems Professional (GISP) and lead geospatial analyst at UEI. Charles works at the cutting edge of geospatial technology and continually develops data-driven solutions for clients in government, industry, and the legal profession.
Charles is frequently innovating in the collection and exploration of spatial data to discover new real estate trends and phenomenon. He is one of the first in the industry to apply LIDAR Digital Elevation Model data in the context of real estate econometric consulting. He has applied 3D modeling and viewshed methodology to the analysis of condominium pricing, created building shadow volume data to analyze its effect on recreational land uses, and conducted proximity studies to explore the price effects of real estate externalities. Charles works hand in glove with data science in which spatial analytics are integrated into regression or machine learning algorithms to gain insights into real estate and market behavior.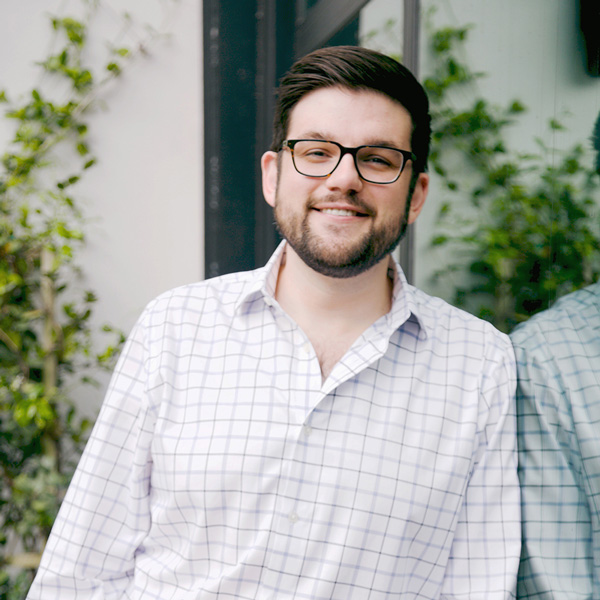 Brian Brown
Data Scientist
Brian is a data scientist at UEI, where he develops solutions to real estate economic issues using economic impact analysis, econometric modeling, and machine learning techniques. His professional skillset consistently evolves in step with evolutions in the fields of econometrics and data science. He is among the few professionals to apply spatial data science techniques to real property litigation as an expert witness, and his work in statistical applications of valuation consulting has brought industry attention to many previously unconsidered methodologies and data sources. With a background as an economist Brian has applied this skill set to economic benefit studies of hotels, commercial subdivisions, and senior living facilities and mixed use land.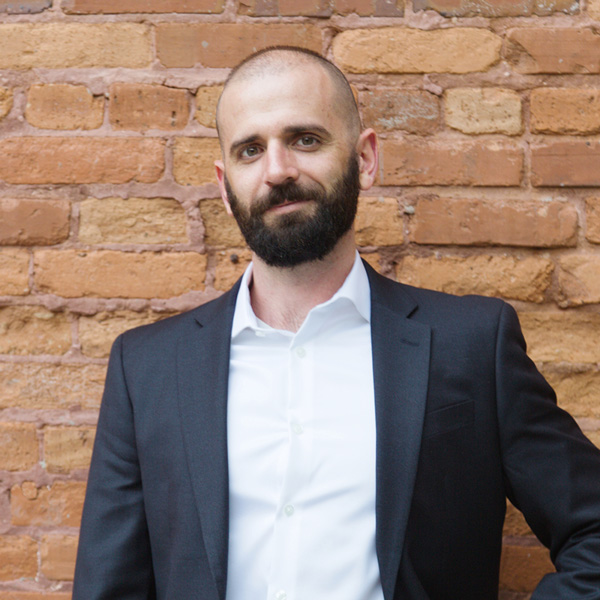 Caroline Kiernan
Associate Economist
Caroline has an undergraduate degree in Mathematics and a Masters in Applied Economics from Florida State University. Caroline integrally involved with data research and collection, data analytics and geovisualization.