Urban Analytics
Actionable, meaningful, precise real estate insights right now.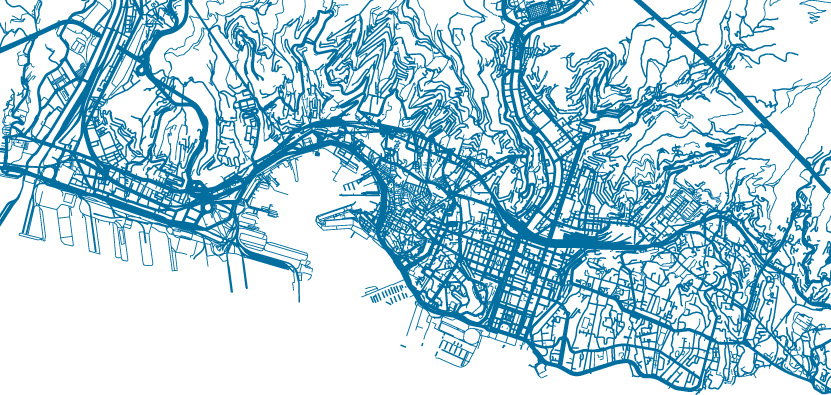 ---
We use powerful machine learning tools combined with national data sets to derive meaning and identify real estate patterns that previously was indiscernible. Get there first with compelling insight!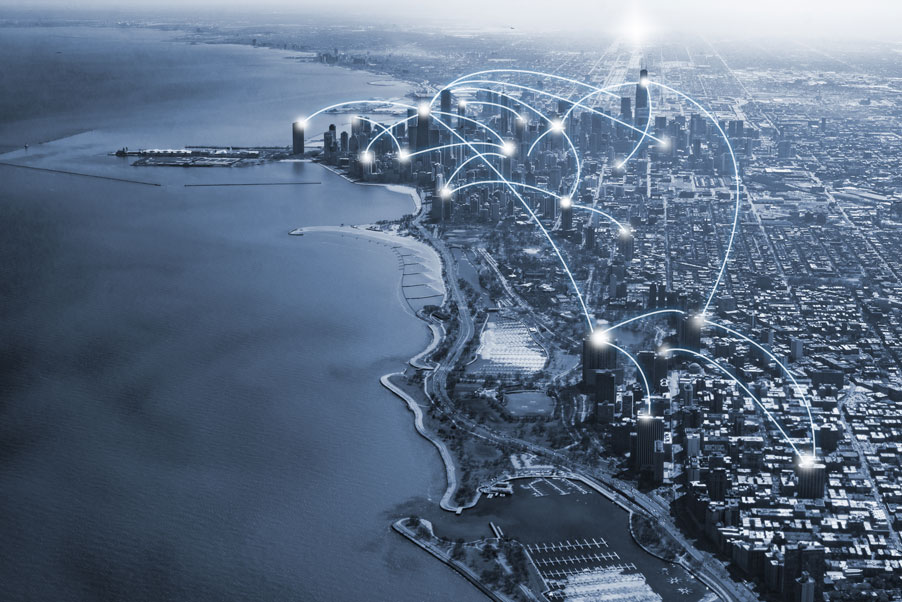 Predictive analytics with the power to enlighten
Meaningful information is all around, waiting to be collected and explored with predictive analytics to reveal its meaning, patterns and inferences about real estate. Using advanced machine learning algorithms Urban Economics combines non-traditional data with traditional transaction data to gain the advantage.
Data driven insight
The stream of business and customer data is ever increasing and it is expected to escalate thanks to the ubiquity of the cell phone and the emergent use of IoT sensors. This data is linked to time and location and with our application of advanced machine learning algorithms Urban Economics unlocks the insight that has been hidden in this data until now– it is this kind of real estate intelligence that creates a competitive advantage. The combination of machine learning algorithms and a geographic information system is particularly suited to running analyses on location data because of its ability to automate the prediction of price or rent, classification of real estate, and clustering of data.
Machine Learning
Machine learning uses data-driven algorithms that allow computers to learn from data, recognize patterns, and continuously improve with experience.
With a combination of powerful machine learning analytics and very large data sets we reveal real estate buying and selling patterns and trends across a broad area or as local as a neighborhood. Our 35 years of real estate analytics expertise provides us with real world knowledge to vet and test the data and outcomes.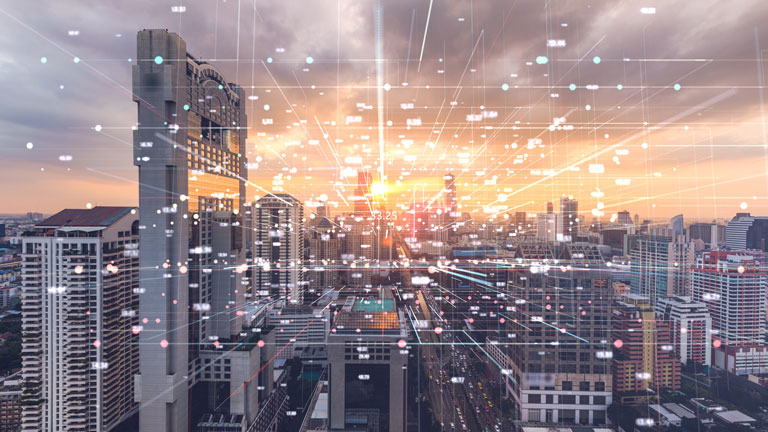 Contact us to see how we can help you.
Urban Economics uses a fully integrated geographic information system (GIS) and when the benefits of GIS are combined with powerful machine learning algorithms we can unlock the insight that has been hidden in the data to answer the big questions of when, were and how much.